The Dover English Country Dancers
---
Come and join us in one of the most popular social activities of colonial America.
The style of dance was brought by the colonists from England where it was known as "country dance". We now call it "English Country Dance" and include people of all ages, couples and singles, who enjoy music and dance in a spirit of fun and friendship. We offer a beginners introduction at 7:00pm and each dance is taught with a "walk-through" before it is danced. Newcomers are always welcome. Dancing begins at 7:30pm where dress is casual except for demonstrations and "balls" when many of us dress in eighteenth century attire. We meet on the second Saturday of most months in Ehinger Hall on the Elizabeth Murphey School campus, Dover, Delaware. Special guest callers and bands are used several times a year. Monthly dance music is provided by CDs or our own in-house band.
Please see our calendar for details.
---



The "Dover English Country Dancers" was formed in 1979 by Winfried and Edith Mroz and Alex and Rosemary Apostolina.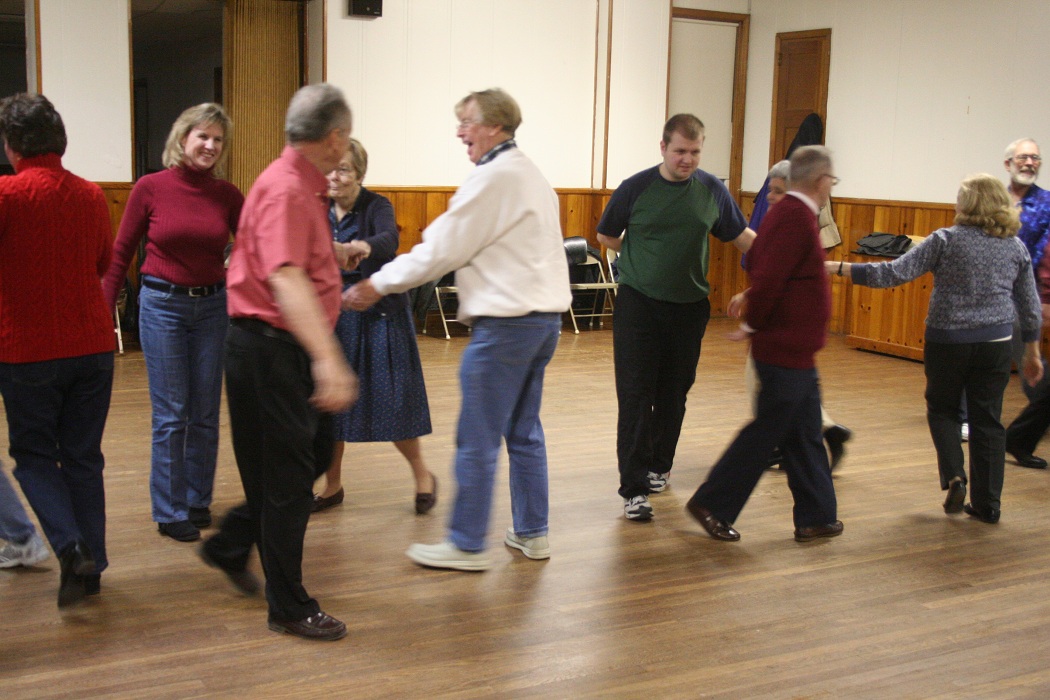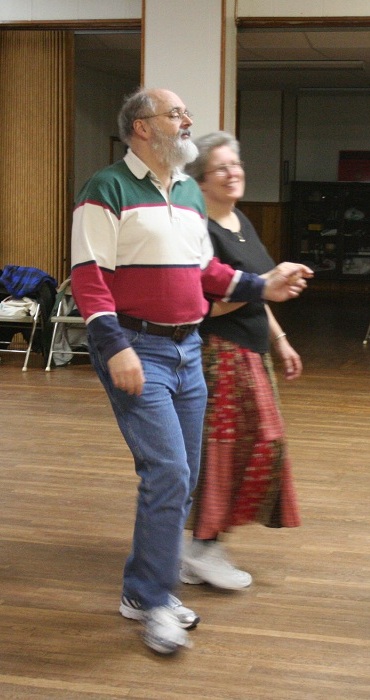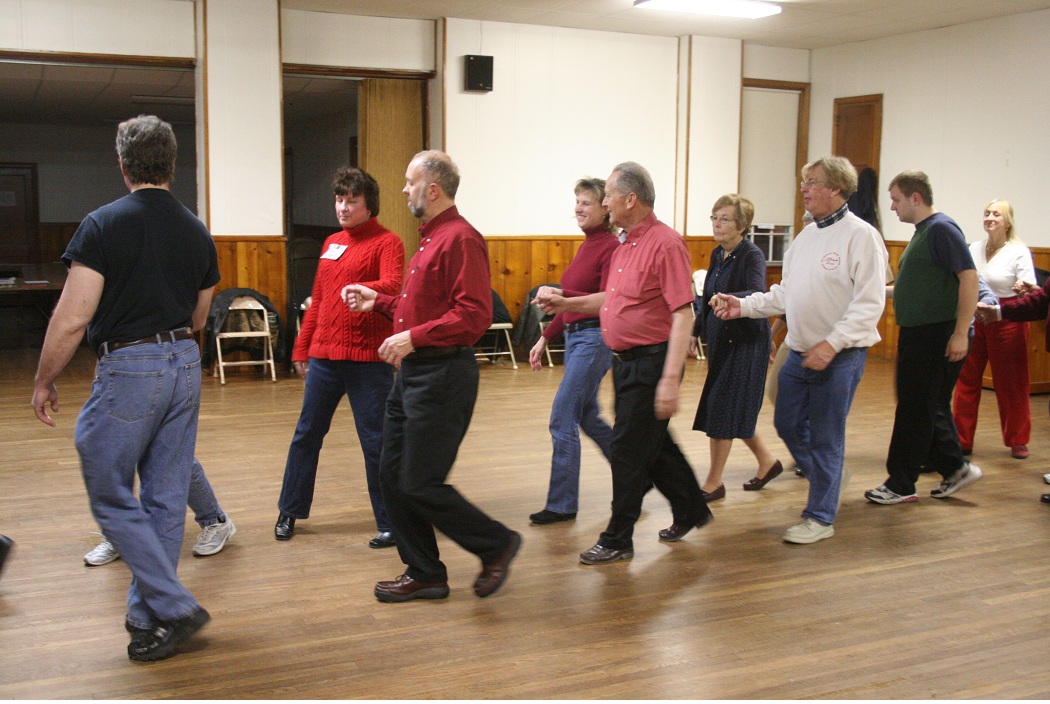 Schedule of Events

*****************************************************************
7:00 pm Beginner Introduction
7:30 pm Dance Commences
***********************************************

Click here for map & directions to Ehinger Hall






Special Announcements

Saturday, May 18, 2013

Traditional American contra and square dances taught and called to live music. Jody Kruskal and Paul Friedman of Squeezology, joined by Marc Glickman, will play driving tunes for dances taught and called by Greg Frock. Free introductory session at 6:30; Dance 7-10 p.m. Annapolis Friends Meeting Hall, 351 Dubois Road, Annapolis. Admission for dance, $10 with discounts for seniors, students, families and members of Annapolis Traditional Dance Society. All ages welcome. All dances taught and walked through. No experience or partner required. Snacks to share at the break are welcome! Questions?? Contact Jan Scopel at 443- 540- 0867, janscope@hotmail.com; or Ann Fallon, 410 268 0231, aefallon@verizon.net. www.contradancers.com/atds

September 14 ............Monthly Dance in Ehinger Hall



Admission $5 Students $2




October 12 ...............Monthly Dance in Ehinger Hall



Admission $5 Students $2




Novembr 9 ...............Monthly Dance in Ehinger Hall



Admission $5 Students $2



---
---
"Dancing is, of all the fine arts, that which seems peculiarly devoted to cheerfulness and joy.
It is the lively expression of these emotions by gestures and attitudes. It seems to have nothing but pleasure in view,
yet like music, its sweet accompaniment, it tends to refine the manners; and to give health, activity, and vigor,
as well as graceful ease and elegance to the human frame."
T. Hillgrove, Teacher of Dancing 1866

---
---
How to Contact Us
If you have any specific questions you may telephone the officers listed or e-mail us
| | | |
| --- | --- | --- |
| Name | Telephone number | E-mail |
| President Mike Cordeiro | 302-697-8160 | DeCopperhead@AOL.com |
| Vice President Mike McCabe | 302-697-7858 | corbinsclose@juno.com |
| Music Master Alex Apostolina | 302-697-6151 | aapostolina@aol.com |
| Dance Mistress Ieva Ersts | 410-778-5120 | |
---
---
Links to Other English Country Dance Sites
and information
Country Dance and Song Society
The Folklore Society of Greater Washington
The Baltimore Folk Music Society
The Williamsburg Heritage Dancers
The Rappahannock Colonial Heritage Society
Annapolis Traditional Dance Society
www.colinhume.com/dtwaltz.htm

A great site for those who are fearful of getting out on the floor and trying to dance the waltz.
New moves for old smoothies as well.
Places the DECD have Been
A few photos from our 2012 Ball
Our 2012 Ball Page
Our 2013 Ball Page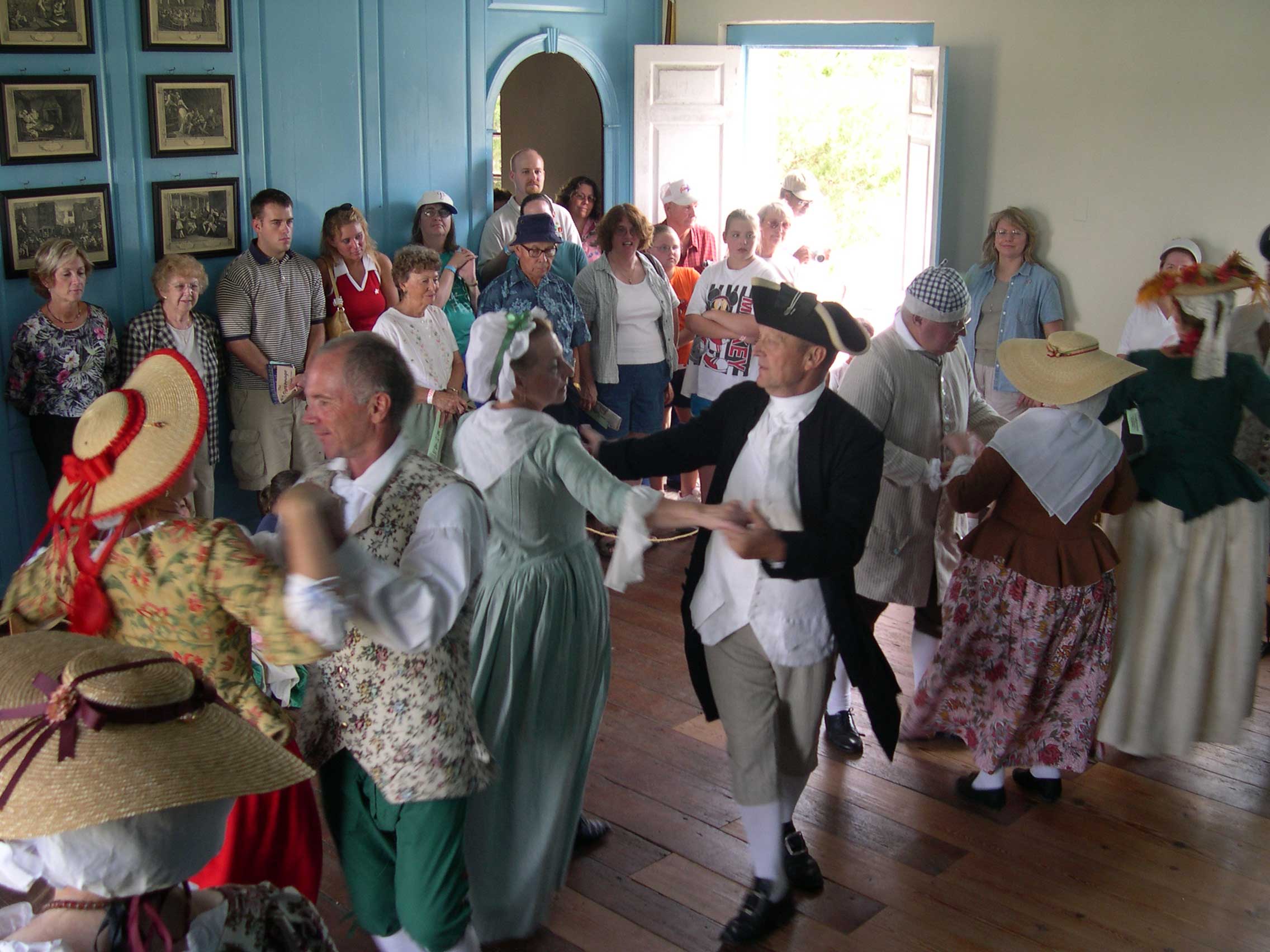 Pemberton Plantation - Salisbury, MD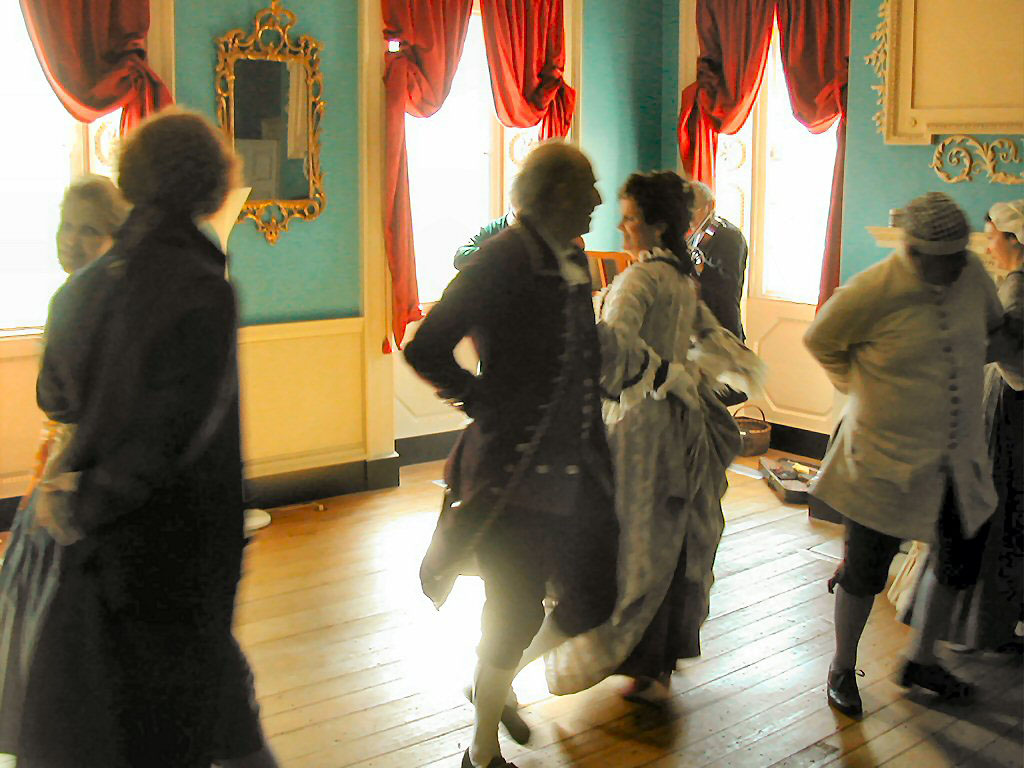 Paca House - Annapolis, MD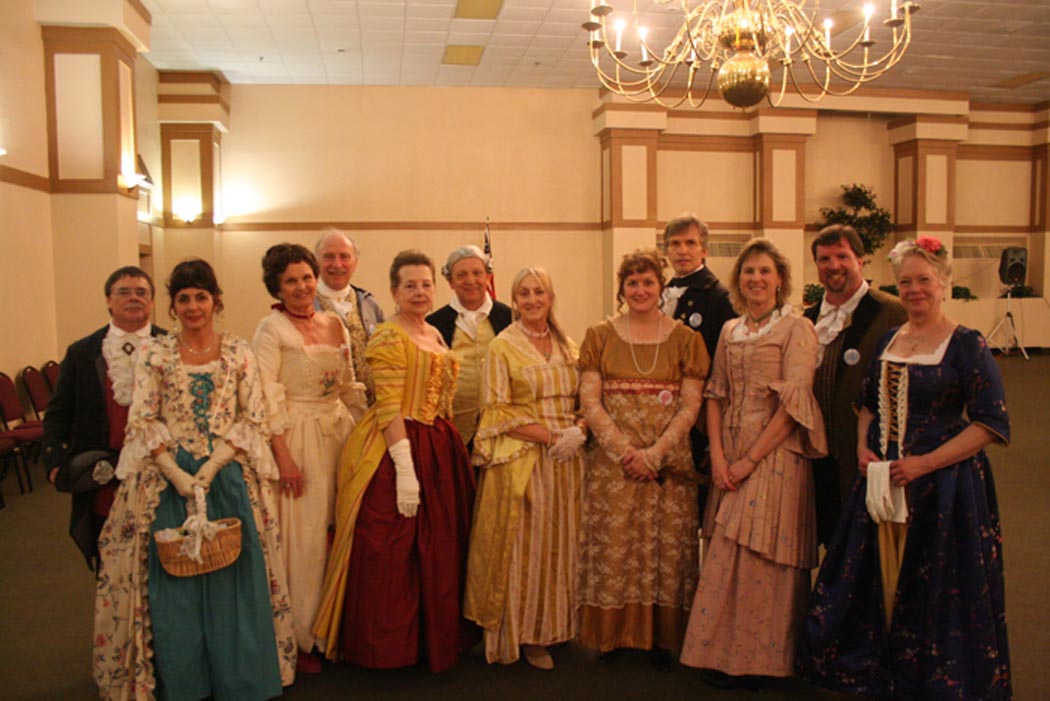 George Washington Ball - Williamsburg, VA














Last updated 05/17/13

Views since 8/2/12 -